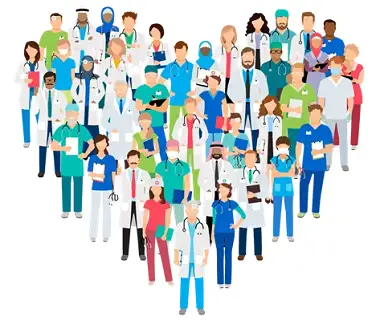 Matching the best candidates with the best employers since 1978
Medox is the successful healthcare arm of the global Recruitment and HR Solutions provider, Drake International. In just over 40 years, Medox has grown to be one of the most respected providers of healthcare professionals across the UK.
In everything we do, we strive to make a positive difference - both for our clients and our candidates.
International Offices
Medox has international offices in Australia and New Zealand, specialising in the placement of registered healthcare professionals, including Nurses, Allied Health Professionals and Disability Support workers, for temporary and permanent assignments, 24 hours a day, 7 days a week.
If you're looking to relocate to a new exciting destination to continue your healthcare career, please visit our Australian and New Zealand Medox websites below:
Key Team Members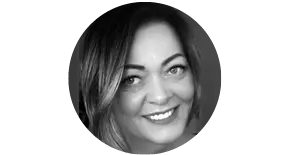 Mairead Murphy, RN
Director, International Recruitment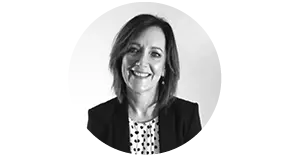 Liz Miller
Operations Manager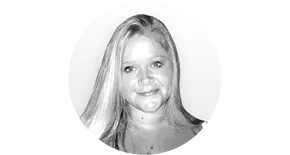 Sarah Mitchell
Manager, Temporary Staffing
Safeguarding Policy
Medox makes a positive contribution to a strong and safe community and recognises the right of every individual to stay safe. Our Safeguarding Policy ensures that we undertake our responsibilities with regard to the protection of vulnerable adults and/or children and will respond to any concerns appropriately.
A copy of our Safeguarding Policy is readily available upon request.